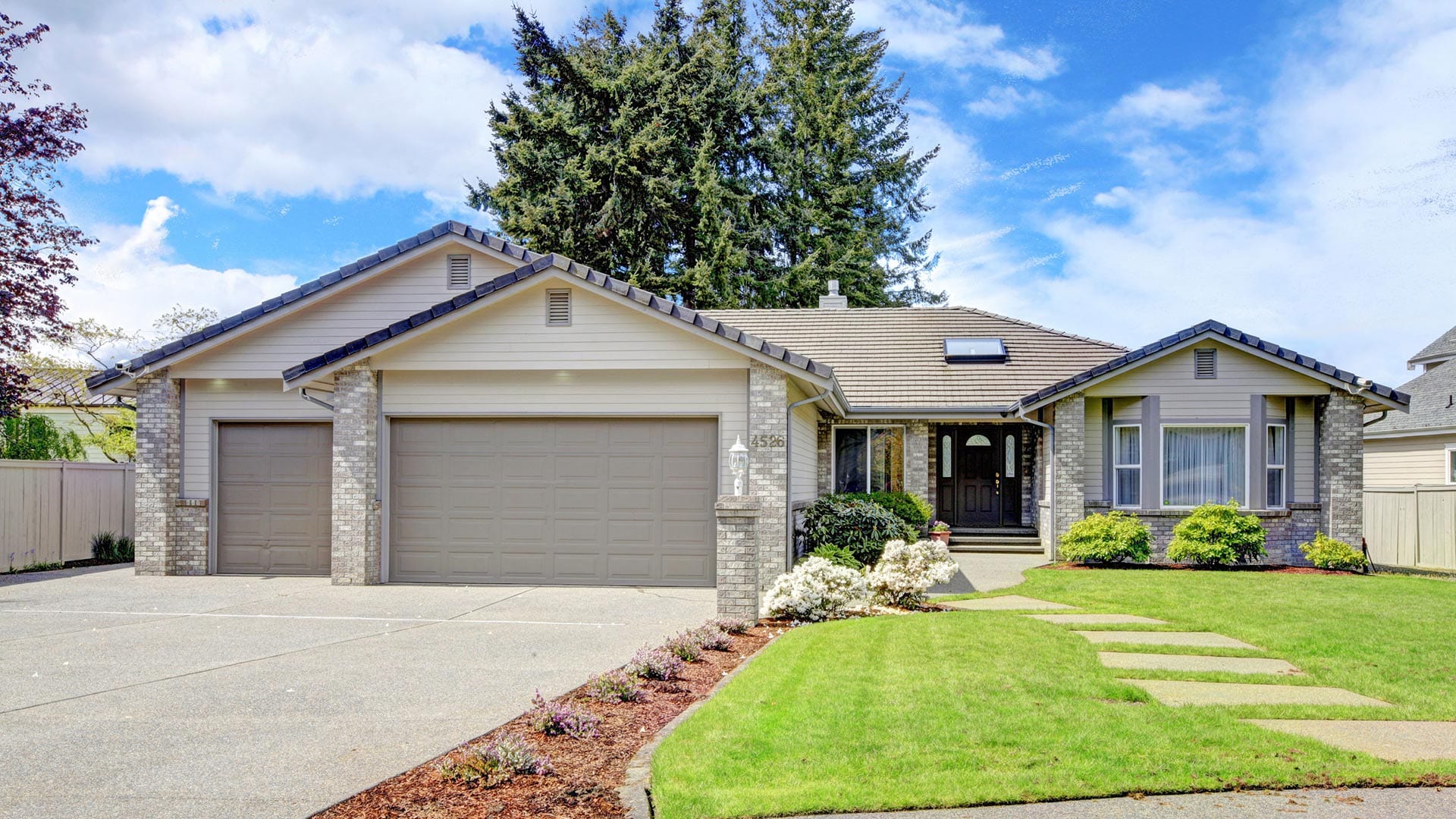 Reduce your refinance costs
Starting the mortgage refinance process can be intimidating.
The goal is to trade in your current mortgage for a new one that helps you reduce your rate and build equity faster.
But making mistakes during the process can result in higher costs.
The best way to refinance...
Read More